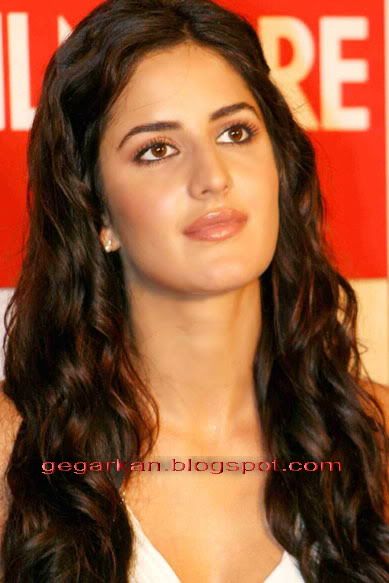 According a marriage certificate issued in Indore, MLA Ramesh Mendola is officially married to actress Katrina Kaif,but Katrina insists that the marriage certificate is completely fake.
Katrina says, "Obviously, it's a fake certificate! I have never been married in my life and neither do I know this guy at all. It's stupid and illegal what he has done and the police have already filed a case against him. The cops called me to say that this man had issued a fake marriage and they are taking action against him. I guess the more famous you get, the more people do such silly things. I was in New York on December 2 shooting for New York – the day this man claims to have married me."
"We have all kind of crazy fans and people out there. Juhi Chawla's staff who now work with me tell me that even she used to face the same thing. And after a point, she stopped clicking pictures with fans because she had no control over where they would pop up or how they would be misused. I guess we all have to learn to handle such weird people sometimes. It's part of the life of a celebrity."
Well that's the bad part of being a celebrity, and when celebrity turn cautious people brand them as arrogant.
by me: