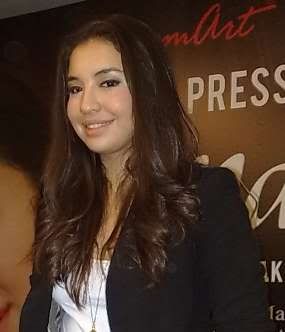 Jakarta After starring in soap operas 'Manohara,' Manohara Odelia Pinot is not yet visible on the screen. In 2010, the Mano was hoping he could still exist in the world of Indonesian entertainment.
"Hopefully, still active in the entertainment and social activities," said the woman was 18 years old, when found in an orphanage foundation in the area Jatiwaringin, East Jakarta, Sunday (3/1/2010).
In addition to exist in the world of entertainment, Mano also want to continue to be active in social activities. He really hoped, his desire to build schools for those who are not able to be realized.
For career and social work Mano had no hope, what about romance?
"No target for a boy or a soul mate. If it was not a target for the Mano and can not be targeted," he concluded.